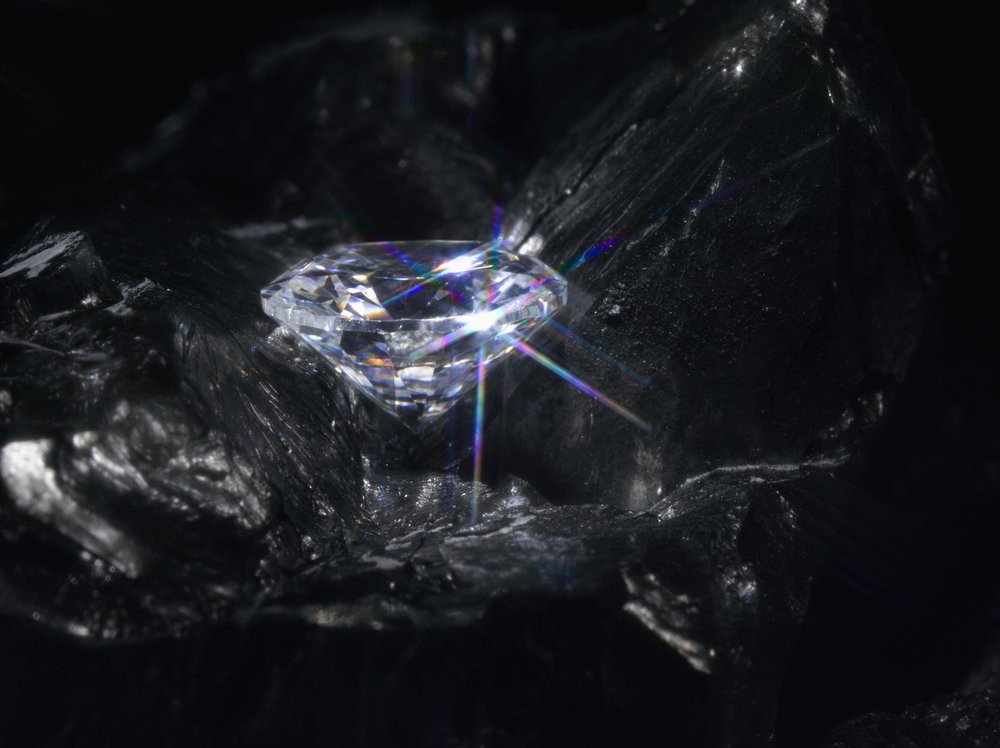 GUEST BLOGGER
Clarisse Persia, CFE
Secretive and exclusive, Antwerp has been the heart of the global diamond trade since the 15th century when the Belgian city was the commercial heart of Europe, with 40% of world trade crossing its ports via old trade routes connecting Venice to Lisbon. According to the Antwerp World Diamond Center (AWDC), about 1,700 companies and 4,500 traders concentrated in an area of about one square kilometer trade 84% of all rough diamonds worldwide. Although facing competition from India and the Middle East, Antwerp's multi-million-dollar deals are still concluded with a handshake and the Yiddish words "mazel und broche" ("luck and blessing"). Are we certain diamonds are a blessing for all?
Tax Avoidance
Files obtained in the Swiss Leaks by French newspaper Le Monde and the International Consortium of Investigative Journalists revealed that, in the early 2000s, HSBC's Swiss unit helped 2,000 diamond traders avoid taxes by shielding their assets. In 2014, a Belgian prosecutor charged HSBC's Swiss unit with fraud, money laundering and criminal conspiracy for advising its clients — mostly in the diamond industry — to set up offshore accounts in Panama and the British Virgin Islands to hide their assets from taxes. A few of these HSBC diamond clients, including Richard Davidovici, Kenneth Lee Akselrod and Mozes Victor Konig, were already wanted by Interpol for financial crimes in Russia. In January 2021, The Brussels Times reported that a trial began involving 14 unnamed persons accused of laundering diamonds profits to avoid paying taxes.
Conflict Diamonds
Between the 1990s and 2000s, Antwerp hosted high-profile cases involving the smuggling of conflict diamonds that fueled civil wars in Africa. The world's first trial involving conflict diamonds was held before Antwerp's Criminal Court in 2004, which involved an investigation into the Nassour and Ahmad families for smuggling conflict diamonds from Sierra Leone and the Democratic Republic of the Congo to Antwerp. Diamond dealer Aziz Nassour was sentenced to six years in prison, and their Belgian company Asa Diam was ordered to pay a customs fine for not declaring diamonds. The Swiss Leaks also reported about Omega Diamonds BV that agreed to pay a USD 195 million civil settlement in 2013, after a former employee blew the whistle about the company laundering arms money.
Terrorism Financing
After the 9/11 terrorist attacks in the United States, accusations of terrorist financing through the diamond trade was added to the ones relating to the trade in conflict diamonds. According to a 2007 report by the think tank RUSI, al-Qaeda managed to establish a diamond trading post centered in Liberia, which also controlled diamonds mined in Sierra Leone, while Hezbollah operated predominantly in the Ivory Coast. In 2004, Nassour and his cousin, Samih Ossailly, were also charged for financing al-Qaeda, but these charges were deemed unfounded by Antwerp's Criminal Court. In 2002, The Guardian claimed that before 9/11, al-Qaeda managed to convert USD 10 million into untraceable gems.
Sanctions on Russian Diamonds
Amid the 2022 Russian invasion of Ukraine, news sources reported that jewelers including Tiffany, Richemont and Signet pledged not to buy Russian diamonds — even if they were transformed outside of the country. Despite the war in Ukraine, official Belgian statistics showed that Belgium still imported EUR 676 million worth of Russian diamonds in the second quarter of 2022. Resistance from Antwerp has been perceived as the main reason for the EU's backtracking when approving an import ban from Russian state-owned diamond producer Alrosa in October 2022. In January 2023, the Financial Times reported that introducing sanctions could cost 10,000 jobs and that other countries were ready to profit, according to AWDC.
Regulatory Framework and Emerging Risk
According to a 2013 FATF report, diamonds are a risky business due to their multi-jurisdictional trade routes, tracing difficulties and their high liquidity. After the Fowler report (2000) denounced Antwerp's lax controls in the diamond trade, Belgium, as part of the EU, had an active role in establishing the Kimberley Process in 2003 to prevent the trade in conflict diamonds. In 2017, the AML legislation came into force, and in 2019, a Royal Decree introduced new AML rules such as the submission of criminal records for the company/senior officers and UBO disclosure. It is to be seen if these regulations can shield Antwerp's diamond traders from the city's rising reputation as Europe's "Cocaine capital." In 2020, operation "Cash Travel" revealed how vulnerable the diamond industry is to drug cartels.
SOURCE: ACFE Insights – A Publication of the Association of Certified Fraud Examiners