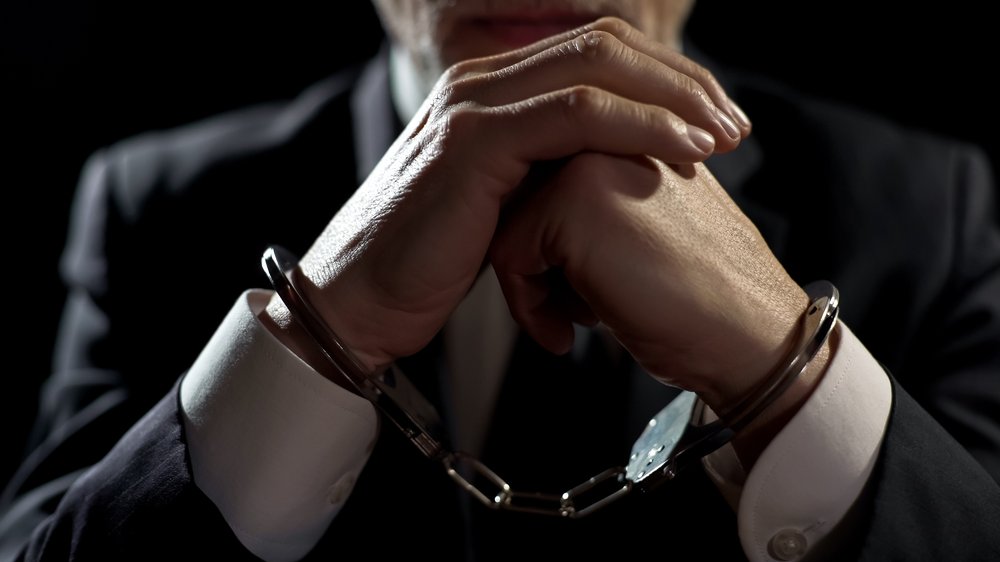 In this episode of Fraud Talk, the ACFE's Chief Training Officer John Gill sat down with Charles Antonucci, the former president of The Park Avenue Bank, who was convicted in 2015 of trying to defraud the Troubled Asset Relief Program (TARP). Antonucci also pleaded guilty to other charges including self-dealing, bribery, embezzlement of bank funds, and a multi-million fraud scheme involving an insurance company. The ACFE does not compensate convicted fraudsters.
In this excerpt, Charles Antonucci speaks about running The Park Avenue Bank during the Great Recession:
Charles: We grew the bank immediately from– I think the first year we went from 25 million to 100 million. We used broker deposits as a tool. Then within the first three years, we were close to 400 million. I built the branch in Borough Park. I built another one in Bay Ridge, particularly catering to the Orthodox community. We were moving along pretty well. Until 2008. [chuckles]
The proverbial [beep] hit the fan. We were in the real estate business. 80% of our loans were real estate loans, either the bridge loans or loans that we made directly. The first crack was when the Wall Street firms started collapsing. We had preferred stock in Fannie Mae at the time. When Fannie Mae failed, we lost– I think it was $5 million, which triggered another series of events. Dropped our capital ratio below 10% and we had to be at 10% because we had broken deposits. We're up [beep] creek, so to speak.
We met with the regulatory organization. We went down, we met with the superintendent. We said, "Listen, here's our problem. We got 200 million of broker deposits maturing over the next three months. My capital ratio is below 10%. I can't meet the requirement, but we'll go out of business. We'll liquidate. We need to raise $5 million to keep this thing afloat."
Basically, he said to me, "Do whatever you got to do, but we don't want to see you fail. We've gone out of our way to put you in business and we don't want to see you fail." What I heard was, "We don't really give a [beep] where you get the money. Just get it." So I did.
Download the Transcript SOURCE: ACFE Insights – A Publication of the Association of Certified Fraud Examiners