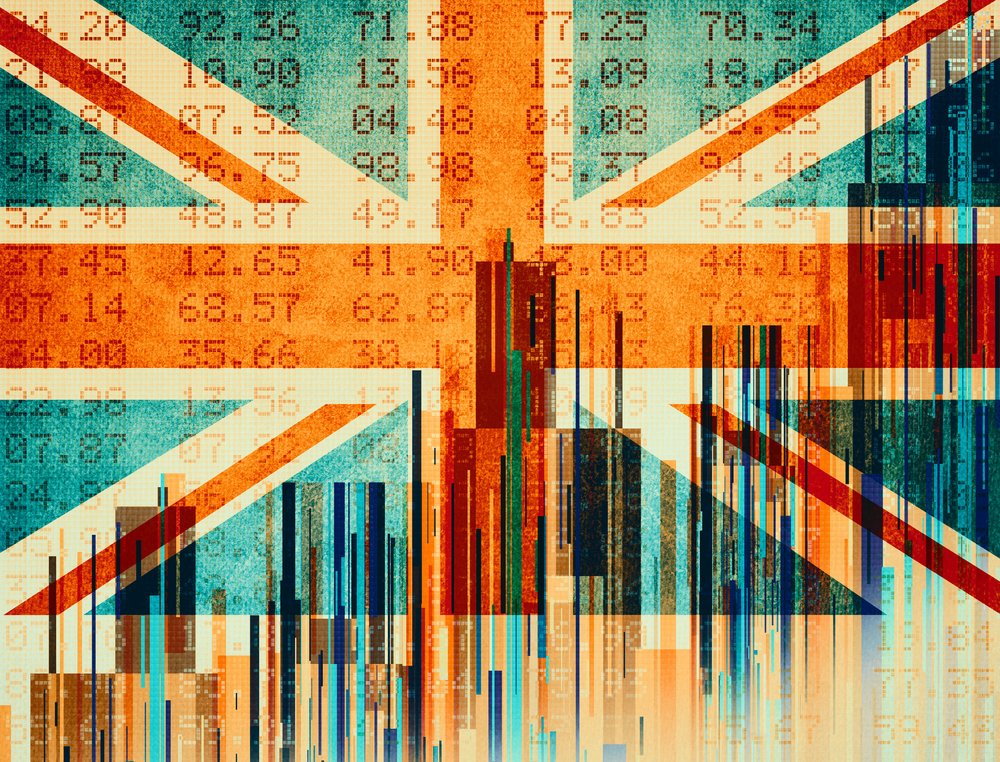 GUEST BLOGGER
Martin Kenney
Managing Partner of Martin Kenney & Co., Solicitors (MKS)
It comes as no surprise to learn that Lisa Osofsky is stepping down next summer after five years as head of the U.K.'s Serious Fraud Office (SFO).
Ms. Osofsky has overseen an often contentious five years at the helm of the U.K.'s leading fraud prosecution agency. She has made several significant mistakes, which Tony McClements (our firm's head of investigations) and myself have both commented upon, most recently when Tony suggested that the SFO should be merged with Britain's FBI-equivalent, the National Crime Agency (NCA).
To my mind, the SFO has lost its way. It is staffed by eminently qualified and experienced investigators and lawyers but appears to have veered off course. I am not attributing all the blame to Ms. Osofsky. I am merely pointing out that the person at the top needs to ensure optimal operation of their team.
Averaging five prosecutions per year for an organisation as big and as well funded as the SFO is disappointing. Granted, it is investigating complex fraud cases that will often take several years to conclude, but one should still expect more.
Ms. Osofsky has admitted to making errors in judgement. Some of these errors have been highlighted in two recent reports into SFO failings, including erring in its Criminal Procedure and Investigations Act (CPIA) disclosure obligations.
These mistakes were elementary, and I believe would never have happened under the stewardship of an experienced investigator drawn from law enforcement. In fact, I would go as far as to say that the modern law enforcement observer would consider the mistakes made in the SFO's handling of Unaoil prosecutions to be astounding (where disclosure failures led to the freeing of three previously convicted individuals).
It may be, as Tony has suggested, that the SFO should come under the umbrella and stewardship of the National Crime Agency. This would ensure the guidance and support of an agency that includes former law enforcement operatives from the police and Her Majesty's Revenue and Customs (HMRC).
I find the SFO's move towards deferred prosecution agreements (DPAs), which allow companies to avoid prosecution if they admit their wrongdoing and improve their culture and compliance, as well as paying significant fines, to be counterproductive.
If an organization has simply failed to meet standards of compliance, with no dishonest intent, then they can be dealt with by way of fiscal penalties implemented by other overseers of the UK financial services and business sectors. The SFO should be focused entirely on prosecuting those who are dishonest and culpable of fraud. The clue is in the name. Otherwise, the SFO becomes one of many regulators, rather than an agency specialized in the prosecution of fraud and corruption.
The SFO needs a review and shakeup. I am not advocating for disbandment, but this is a gilt-edged opportunity for the U.K. Government to consider SFO reform options, both in respect to leadership and the SFO's relationship to the broader U.K. law enforcement infrastructure.
Martin Kenney is Managing Partner of Martin Kenney & Co., Solicitors (MKS), a specialist investigative and asset recovery practice based in the BVI, focused on multi-jurisdictional fraud and grand corruption cases. In 2014 he was the recipient of the ACFE's highest honor: the Cressey Award for lifetime achievement in the detection and deterrence of fraud. He has been chosen as a global elite "Thought Leader" by Who's Who Legal from 2017–present and is also a Visiting Professor at the University of Central Lancashire's School of Justice in the U.K.
SOURCE: ACFE Insights – A Publication of the Association of Certified Fraud Examiners