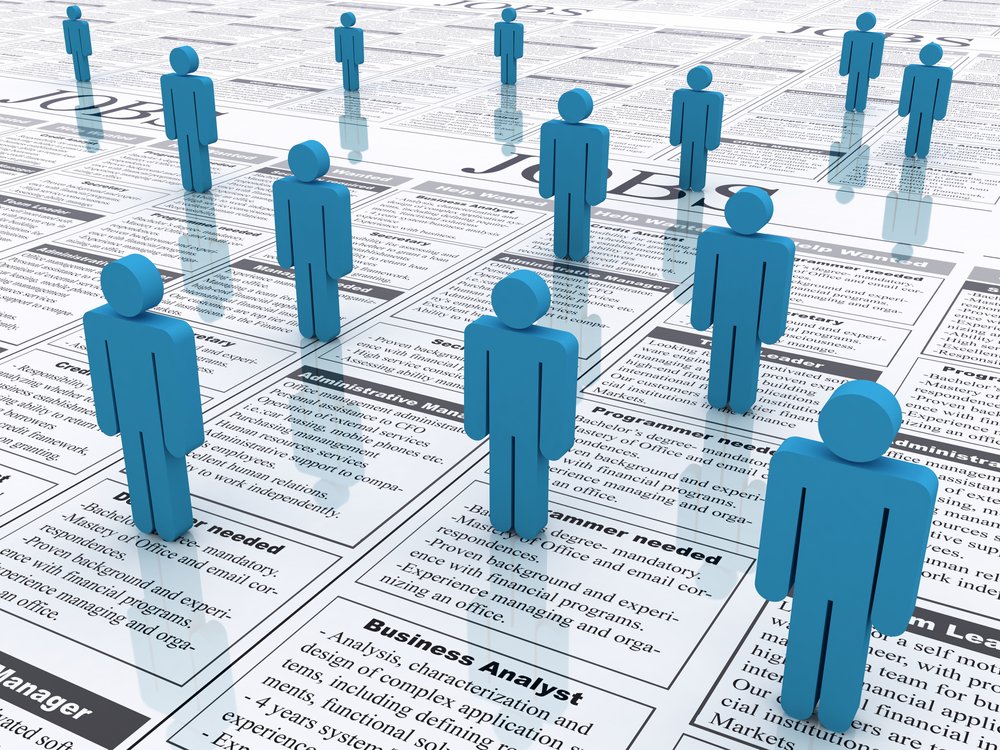 Rihonna Scoggins
ACFE Community Manager
In the past year, record numbers of employees have been quitting their jobs, and sometimes leaving entire industries. With so much turmoil in the job market, it comes as no surprise that fraudsters are pouncing. Career scammers are targeting job seekers using LinkedIn to reach out with fake offers and requesting personal information. The message may look like it's coming from a legitimate company — but its origin is much more sinister. These scammers are attempting to steal your information and money.
The fraudsters are using the same tactics as other phishing scams, but this time it's disguised as a job offer. The messages may come from fake profiles with few connections or look similar to real company accounts. The job offers sometimes include details about the company that appear legitimate, like saying you were referred by a friend who used to work for the company.
While it may appear that there are a plethora of opportunities around every corner, it's important to stay vigilant in the hunt for new employment and sort the "good" from the "too good to be true." Here are some red flags to look out for:
Bare-bones recruiter profiles
Review the recruiter's profile. If you get a message from a recruiter who has few or no friends in common with you, or whose profile picture looks generic and doesn't have any other images of them (or their face is obscured), this can be a sign that the account is affiliated with a recruiting scam. Also look out for free-use emails like Gmail or Hotmail; while a company domain doesn't ensure the user is not a scammer, it is easier to verify.
Sensitive information before the interview or offer
Scammers may try to solicit your personal information by asking you to fill out a credit report on a suspicious website or set up a bank account for the purpose of stealing your identity. If the recruiter asks you to share sensitive information like your address, bank account details, tax ID number or social security number, be wary. Typically, only contact information, resume, references and salary expectations should be necessary early on in the process.
Funds trading hands
The goal of any job is to receive payment for your work, not to pay to work. Do not trust a company or recruiter that asks you to send money to secure a job — once payment is received the account will be deactivated and your money will be lost. Similarly, reputable companies will not ask you to transfer or receive funds on behalf of someone else. This is an immediate red flag that the job in question is a scam.
To avoid falling victim to this type of scam, be cautious if you receive a job offer over LinkedIn and other recruiting platforms. Fraudsters may pose as human resource employees or other representatives from well-known companies in order to gain your trust and convince you that their job offer is legitimate. As always — if it seems too good to be true, it probably is.
If you believe you've received a fake job offer message, report it to the site owners and delete it immediately. If you know someone who is looking for work, pass along this message so they can be aware of some of the red flags of recruiting scams.
SOURCE: ACFE Insights – A Publication of the Association of Certified Fraud Examiners