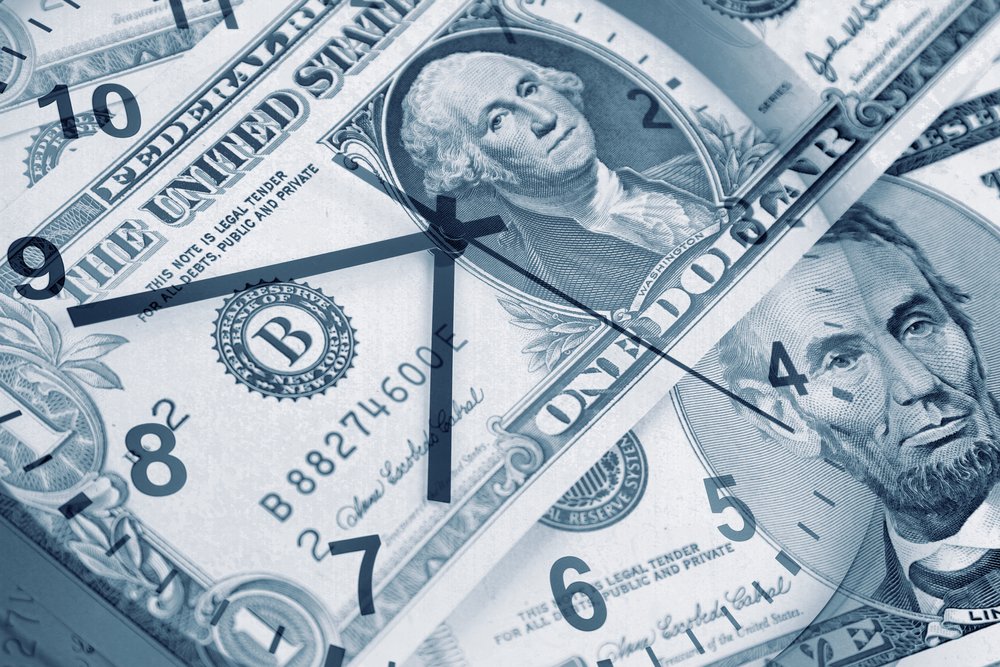 In this episode, Jim Ducharme, COO of Outseer, a leading technology company in the fight against payment fraud, talks about the rise of "Buy Now, Pay Later" services and how fraudsters are exploiting these new avenues of credit. He also discusses identity assurance and how companies are working to combat payment fraud without adding hurdles for consumers.
In the excerpt below from episode 118, Jim talks with Rihonna Scoggins, ACFE Community Manager, about how Buy Now, Pay Later services are being exploited through identity theft. Download the full transcript in PDF form or listen to the episode at the bottom of this post.
Rihonna: With these Buy Now, Pay Later services, they can be incredibly alluring to people who may have poor credit history or for other reasons they might not qualify for typical credit cards, but that allure extends to fraudsters, right?
Jim: Well, what's really alluring to fraudsters is that there's a whole new attack pattern to steal your money. When a Buy Now, Pay Later transaction happens, and what can be a little bit different than your traditional credit card, when you're using that credit card online, you've already established a relationship with your bank, they've extended your credit line, and they've given you a credit card. Many of these buy now pay later forms you can establish an account with them as you're purchasing something.
If you're purchasing something online and you choose one of these Buy Now, Pay Later options, you're actually enrolling, basically creating that account while you're checking out. What the fraudsters are doing is actually taking advantage of rather than taking advantage of the payment fraud, they're actually taking advantage of the account enrollment part of it. In other words, establishing that account with the Buy Now, Pay Later vendor, or even with a credit card provider.
What they're doing is they basically can steal your identity to establish an account in your name, but have the goods or services delivered to them. Really, it just adds another risk factor to how fraudsters can steal your stuff. Again, rather than steal your credit card numbers, which is an established account with your bank, they can try to steal your identity open an account with one of these Buy Now, Pay Later options and complete the transaction, have the goods shipped to them. That's what's appealing to the fraudsters, is a new vulnerable spot in the payment method.
Download the transcript SOURCE: ACFE Insights – A Publication of the Association of Certified Fraud Examiners